2019 AGENDA
7:30 AM
Registration and Breakfast
8:15 AM
Welcome
8:30 AM
Update from Inside the Beltway - Leo Raymond - Mailers Hub


Developments impacting the Postal Service may not always be visible to people living outside the DC Beltway, so this session will give attendees an update about what's going on. How are USPS finances? What's likely in the price change? Will international services be changing? Anything happening in Congress? And more, plus a chance to ask your own questions.

9:30 AM
Exhibit Hall, Networking, Brunch
10:40 AM
Great Lakes Area Update - Erica Brix, Vice President, Area Operations, Great Lakes Area
10:45 AM
Message from Postmaster General Megan Brennan
State of the Postal Service Coakley Workman, Director, Strategic Accounts, US Postal Service
11:45 AM
Awards and Raffles
Subject to change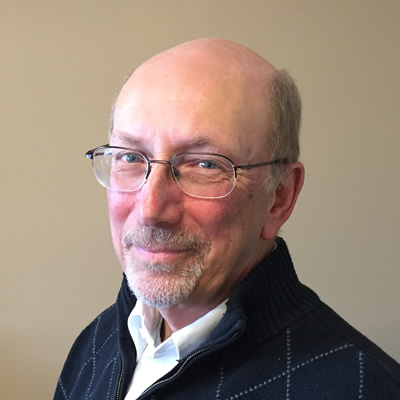 Industry Keynote Speaker:
Leo Raymond - Update From Inside the Beltway
Managing Director
Mailers Hub

Leo Raymond is Managing Director of Mailers Hub, an information resource for mailing service providers and other companies in the mailing community, and a five-decade veteran of the postal and mailing community.
He was formerly Director, Postal and Member Engagement, for Idealliance, based in Alexandria, Virginia. Before that, he was VP for Postal and Member Relations for legacy Epicomm and its predecessor associations. In those positions, he served the associations' members nationwide regarding general postal questions, mailing problems, and related government issues, and supported the associations' chapter- and conference-based educational programs.
Leo joined then-MFSA in March 2003 upon his retirement from a career with the US Postal Service that spanned over 35 years.
He holds a Bachelor's degree in History from North Adams State College and has studied at the Darden Graduate School of the University of Virginia. Leo and his family live in Northern Virginia.
---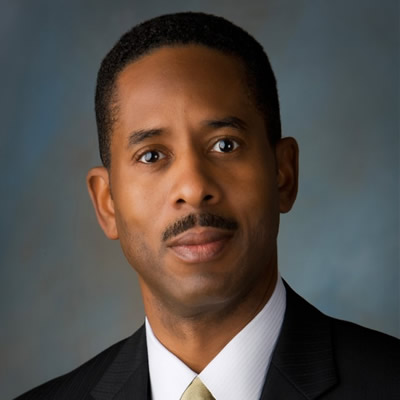 Postal Keynote Speaker:
Coakley Workman - USPS Headquarters Update
Director, Strategic Accounts
United States Postal Service

Coakley has been with the U.S. Postal Service for over 32 years and began his postal career as a letter carrier. He has held a variety of managerial positions. He has held positions as the Program Manager for Sales Operations and Employee Engagement Programs, Team Lead/Package Mail Specialist for Sales Strategy Development and Deployment, Sales Specialist for USPS Sales, (a) Manager Maintenance Operations Support, Manager, Mail Innovations, as well as numerous management assignments at various levels throughout his postal career.
Prior to his current assignment, he was the Manager of Mail Innovations and led the Mailing Promotions – Marketing Mail Team and worked as part of the postal team on the development of the Irresistible Mail books and campaigns.
Coakley is currently the Director of Strategic Accounts in the Sales Department. He holds a BS degree in Management, is a graduate of the USPS Managerial Leadership Program, the Executive Foundation Program and is Lean Six Sigma trained. He is also a 36-year military veteran and a graduate of the US Army Sergeants Major Academy. Coakley currently serves in the Maryland Army National Guard.
---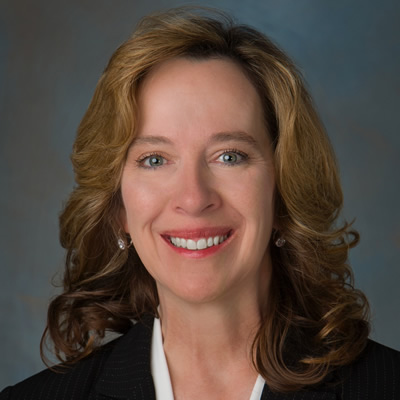 Postal Keynote Speaker:
Erica Brix - Great Lakes Area Update
Vice President, Area Operations, Great Lakes Area
United States Postal Service

Erica A. Brix has been appointed to the position of Vice President, Area Operations, Great Lakes Area, effective Saturday, January 5, 2019.
For the past year, Erica has served in this role on an acting basis and demonstrated excellent leadership, a commitment to customers and employees, and delivered strong results. She led major safety initiatives that resulted in an 8.5 percent reduction in total accidents.
Erica will lead a workforce of more than 77,000 employees, with responsibility for all aspects of operations, marketing, and customer engagement. The Great Lakes Area serves more than 36 million customers across five states and has an operating budget of more than $7 billion.
She was previously the Western Area Manager, Operations Support, and oversaw mail processing and distribution, customer service, and administrative operations. A postal manager for over 30 years, she has held a number of positions of increasing responsibility including Senior Plant Manager, Northland District, with a responsibility for 11 plant facilities and Acting District Manager in Portland, Oregon.
A graduate of the Postal Service's Advanced Leadership Program, she is also Lean Six Sigma Green Belt Certified. Erica holds a Bachelor of Science degree in business management from Metropolitan University.